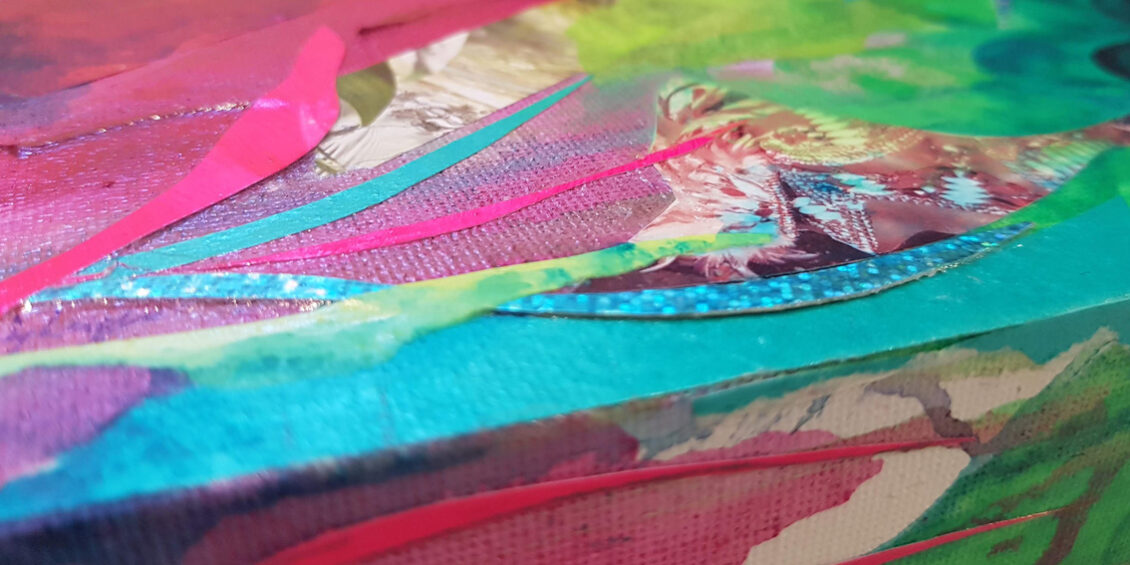 It's official. I am no longer on top of this blogging thing with regard to my PgCert. Today we were doing 3 minute presentations that were basically an update/pitch to tell the teaching team about our artefact and the inclusivity intervention we planned…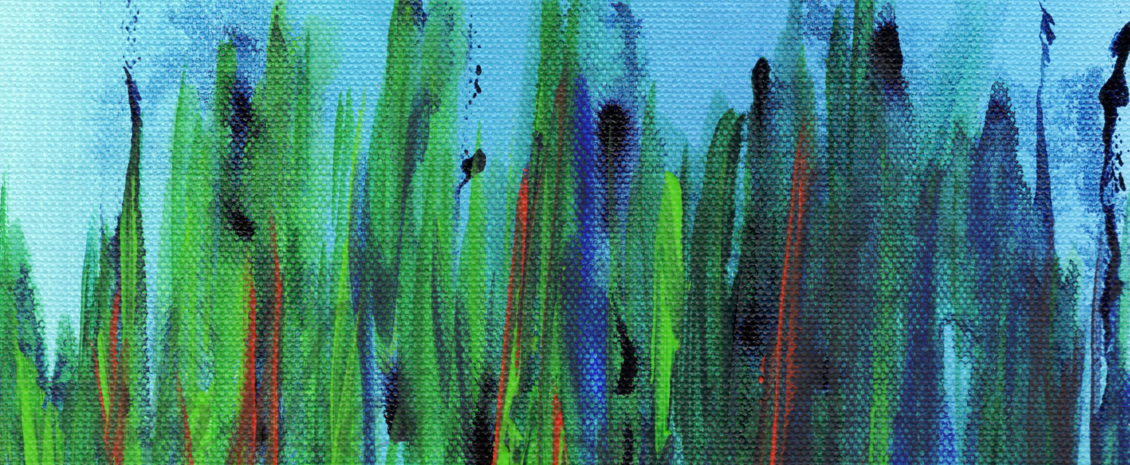 On the train into London, I pumped myself up with so many uplifting power tunes. I was bouncing with energy and good vibrations by the time I got to Wilson Road super early, as per usual.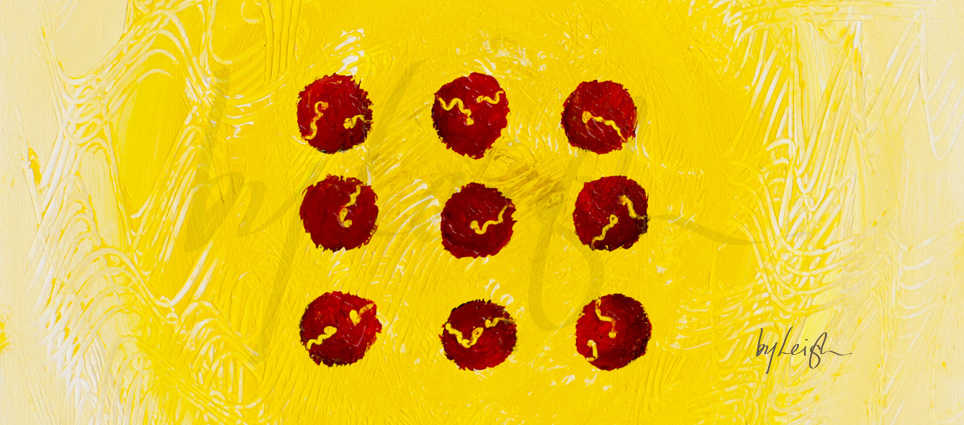 Ain't nothing can focus me like a deadline!