Taking a more academic approach to improving lives, uplifting people, and building communities through art and creativity.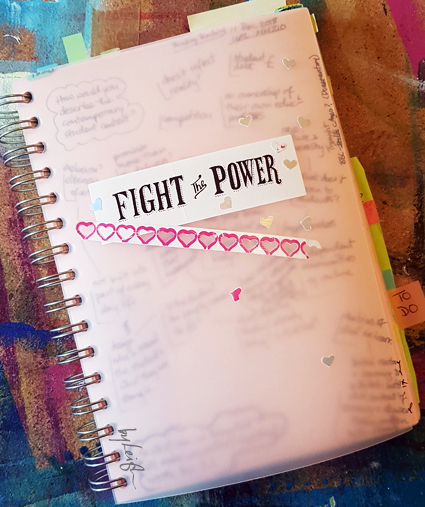 Quite by accident my art started evolving into a teaching practice. Eventually, this led to an actual academic teaching practice.
Looking back I can see now that this started a long time ago, I just didn't realise it at the time.
I must have been in my late teens when I led a group of retirees in a 7-week programme at their church. They signed up to decorate the church weekly. I made sure that every week I challenged them to try something new and compared their artistic explorations to the explorations they might try in their 'new' lives as retirees.
Those ladies had a blast and I felt better seeing them come to life during our sessions. This was in direct contrast to three recent deaths in the church – all people who had recently retired and seemed to just fade away once they had "nothing to do". My mum and grandmother went to that church, I had to try something!
Fast forward to now and I am still obsessed with using art and creativity as vehicles to improve lives, uplift people, and unite communities. Except now I conduct research, create art education programmes, and currently I'm in the midst of a massive social change initiative. Journey with me!