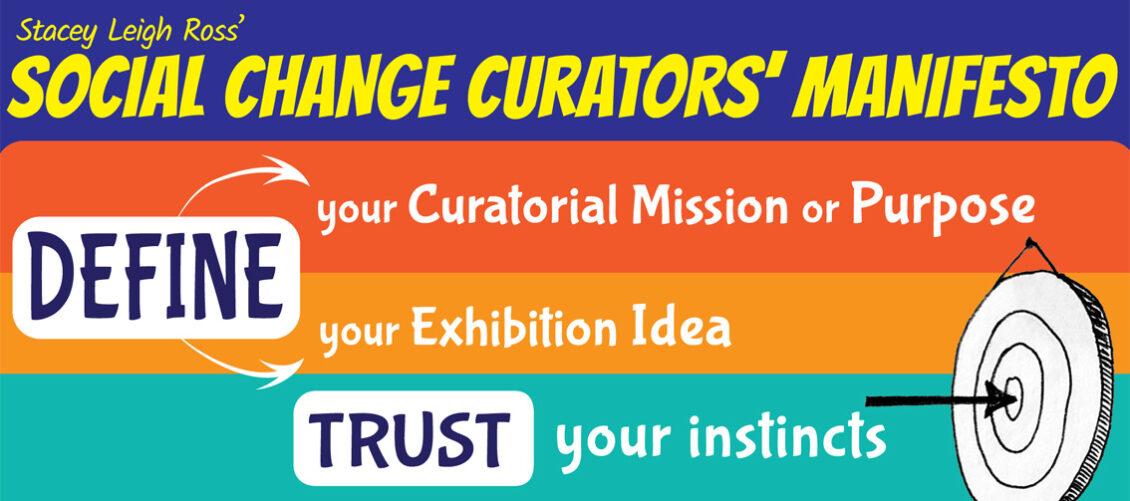 byleighart
Academic Blog, Social Change Curation
art
,
byleighart
,
creative
,
creative manifesto
,
curation
,
curator
,
exhibition
,
manifesto
,
research
,
social change
,
social purpose
0
12 Mar 2020
I've finally completed the artwork for this in the run up to the Learning & Teaching Conference on the 17th where I'll be conducting a workshop about Social Change Curation. NB: please note that the conference was postponed for a year due to the pandemic
The content was complete in 2019 (click to read about the research) but this colourful beauty was only finished this month!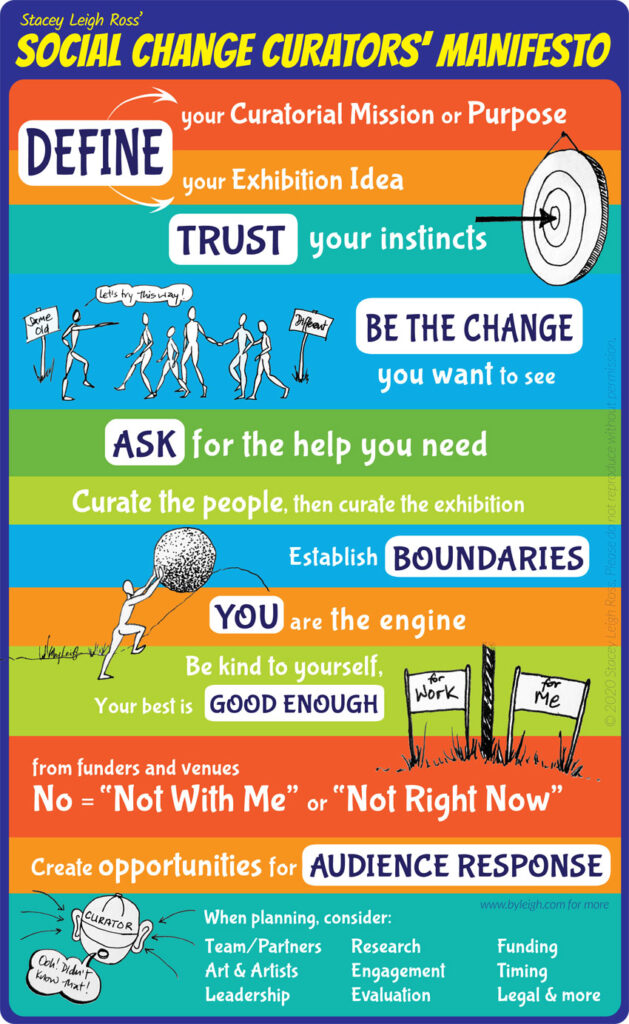 What yuh think? Click the button to download!