The Social Change Curators' Workshop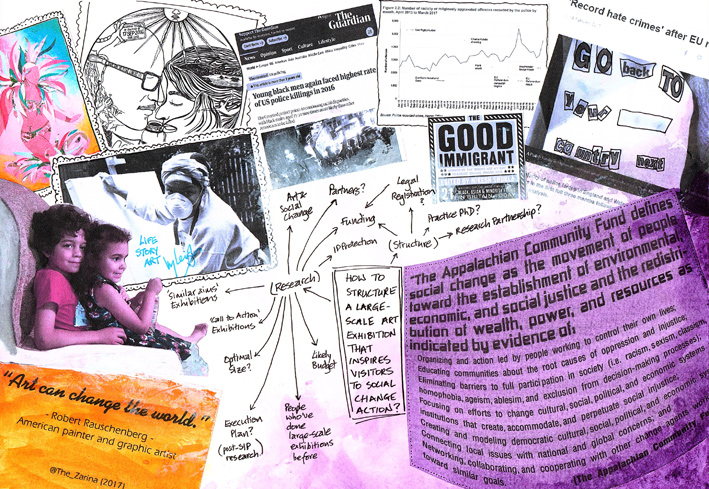 about
How to curate an exhibition specifically to effect social change.
Based on ongoing research, this workshop is about getting ready to curate an exhibition that will inspire visitors to social change thinking and possibly action. Learn how to start the curation process, discuss the Social Change Curators' Manifesto and the key exhibition planning areas that it identifies. This workshop is for those who have big ideas but no clue where to start.
After attending this workshop, participants will:
Learn how define their curatorial purpose
Be able to develop a clear exhibition vision
Understand the importance of being the change they wish to create
Learn the value of research in successful curation
Learn at least 6 ways to begin the curation process
Receive constructive feedback on proposed curation plans
Take action towards creating their exhibition
Network with other change makers
Leave feeling ready to change the world!

attendees
Anyone who wants to use art & design exhibitions as a vehicle for social change.
Maximum 20 participants, more with additional support staff.

duration
2-4 hrs, as defined by client

a little extra
This workshop and its research was well received by fellow academics at UAL's Education Conference 2021 on 6 July 2021.