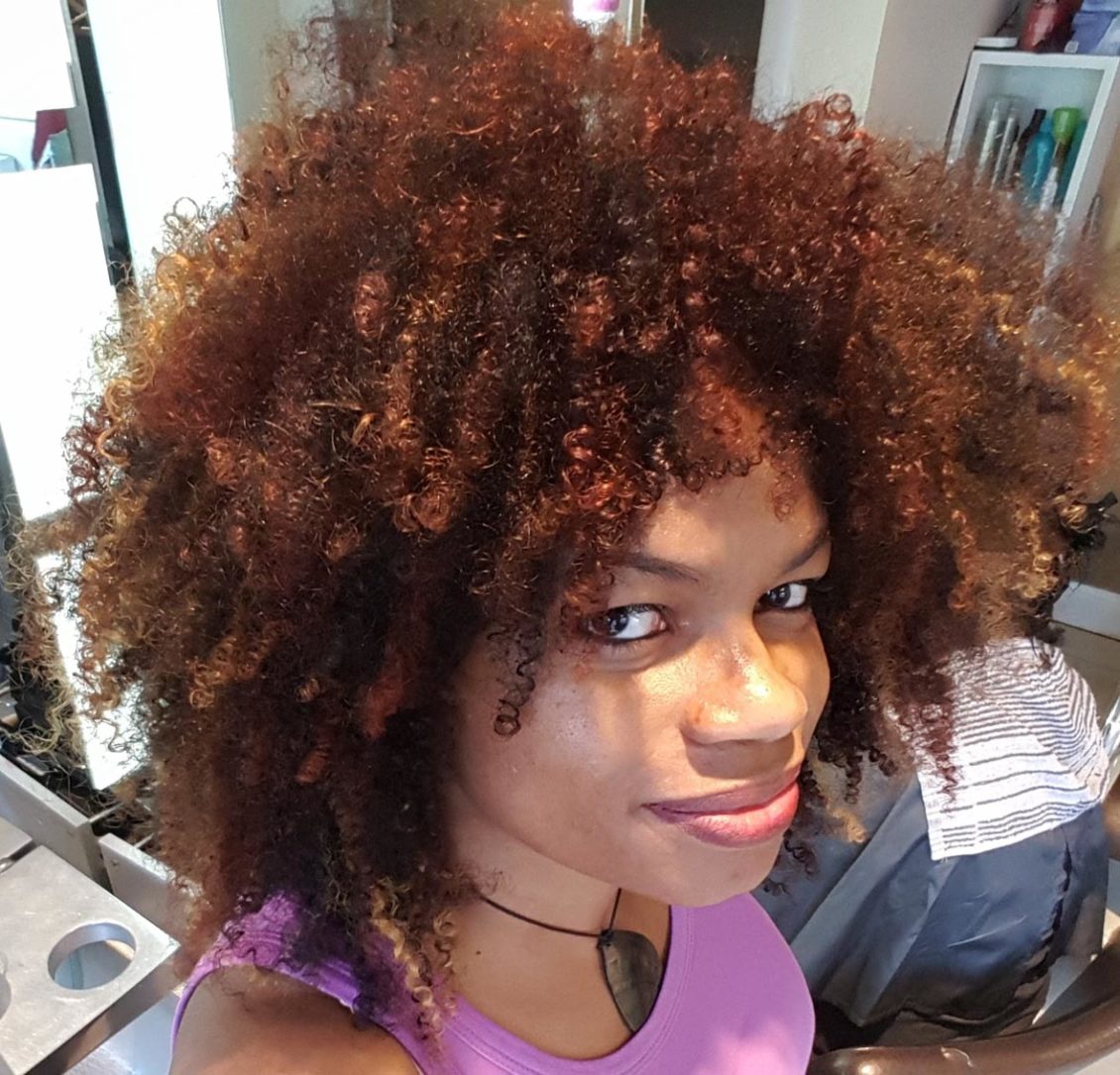 In 1986, I was 9 years old and absolutely terrified and fascinated by adults with long tails dancing through the streets wearing black plastic rat heads as their headpieces. Peter Minshall had produced a Carnival band called "Rat Race". It was a startling visual socio-political commentary on Trinidad and Tobago society that demanded we answer difficult questions about where our current behaviour would lead. Though it was many years before I truly understood the depth of that production from Mr Minshall, at age 9 I discovered art's power to communicate and I was hooked.
When I was 17, a traumatic experience taught me that my chances of achieving success and the proverbial 'happy life' were next to nil without self-worth and confidence. This led me to cathartic art – thoroughly selfish but incredibly healing. I finally understood that the real power of art wasn't just in the finished product but in the process of making it.
During my healing I noticed that we all employ many self-flagellation methods, but techniques to edify and self-actualise seemed thin on the ground. Somewhere between catharsis and maternity leave, I wondered – what if art could help us remember that we're capable of better and build our confidence in our ability to achieve more for ourselves and each other?
And so my teaching art practice began with Life Story Art – commissioned semi-abstract paintings that functioned like bespoke magic mirrors, reflecting the recipient while inviting them to reflect on their own challenges, achievements, and reasons why they are loved (as these commissions are often gifts). My aim was to engage clients in a subtle daily reflective practice that boosts their confidence and stokes their imagination to do and be more, an approach that I hope HE students will also respond favourably to. I love the creative process of getting to know someone, understanding the things that excite them, researching new painting and craft techniques (how I came to embrace mixed media), creating visual stories, and most of all seeing the client's face light up the first time they lay eyes on 'themselves' in art. This self-discovery and route to actualisation is what I want to facilitate for my students.
In 2016, I experienced a triple whammy that tilted my world on its axis:
I emerged from the bubble (and crater) that is motherhood
I woke up to Brexit and xenophobia, and
I sobbed endlessly over The Great American Black Man Hunt in the Summer of 2016
When I came out the other side, my art had changed again. I now had perezivhanie of art as a language, a weapon, a medicine that leaps over borders to deliver its message and inject or nullify poison. This reaffirmed my determination to use my creativity to fight injustice with love and compassion.
To date I have embedded stories of IVF, Grade II Listed building controversies, political manipulation, racism, xenophobia, cultural pride, immigration, local community history, addiction and obsession, and gay pride in my paintings.
Wanting to reach more than one person at a time, I began to experiment with creative workshop techniques. I transferred the layering and transparency of my mixed media paintings into the design of art activities that nurtured concepts like aspirations, identity and self-worth in primary school students like my own children. Being Trinidadian, the collaborative, creative and communicative nature and history of Caribbean Carnival has made it one of my favourite vehicles for empowering young people to be more resourceful and work together to make themselves heard.
I find that I am now taking a 3-pronged approach to improving the world through art and creativity: building individuals with Life Story Art, building communities with creative confidence-building projects, and building a tidal wave of everyday activism through art that inspires compassion. Starting the PgCert in Academic Practice for Higher Education and taking UAL's Inclusive Practice unit seemed a perfectly natural next-step on this journey.
If I can use my knowledge to bring students through their own lived experiences, enabling them to find and stand strong on their evolving creative foundations, indeed I would have improved the world!
Stacey Leigh Ross, MA
May 2019